The race to replace Johnson unofficially begins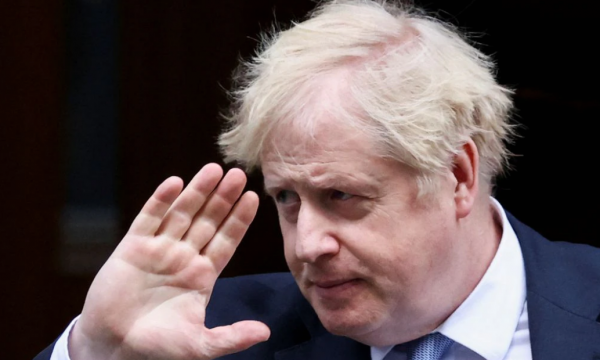 The race to replace Boris Johnson as British Prime Minister has unofficially begun.
Johnson, on Thursday, resigned as leader of the ruling Conservative Party, while saying he will remain prime minister until his successor is chosen.
Tom Tugendhat is the latest Conservative MP to show an interest in the leadership, joining Attorney-General Suella Braverman and MP Steve Baker in this ambition.
The plan for the election of the conservative leader will be confirmed next week, while the new prime minister is expected to be elected by September.
Johnson has resigned after a series of ethical scandals in his government.
More recently, there have been allegations that Johnson misled the public about inappropriate sexual behavior by a Conservative lawmaker, which he was said to have been aware of.
Before his resignation, almost 60 conservative MPs of various levels resigned within two days, questioning the normal functioning of the Government.
In his resignation speech, Johnson said that it is the will of his party that he leave.
The media have floated other names as possible successors to Johnson – among them: Foreign Secretary Liz Truss, former Foreign Secretary Jeremy Hunt, Defense Secretary Ben Wallace, and others./REL