The Kosovar is deported, he entered Switzerland illegally and worked without a work permit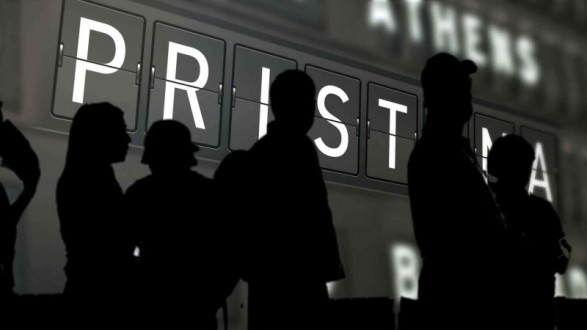 During a traffic control, the police caught a person who, despite the ban on entering Switzerland, was staying here and working on the scaffolding (builder) without a work permit. He was arrested, fined and deported.
On Monday evening (27.06.2022), a police patrol in the Cham municipality of the Canton of Zug stopped a transport van and on that occasion searched the three people who were there. Police have discovered that one of them had an entry ban in Switzerland that was valid until July 30, 2024.
The 27-year-old Kosovar, however, entered Switzerland on June 4, 2022 by train from Italy. He also stated that he had worked as a worker on the pier, without having the mandatory work permit, the police of the Canton of Zug wrote in a statement.
He was arrested and fined by the summary procedure judge of the public prosecutor's office of the canton of Zug for violation of entry regulations, intentional illegal stay in Switzerland and unauthorized employment.
He was then deported from Switzerland by the Migration Office of the Canton of Zug. More precisely, he was deported to his country, Kosovo, last Friday (July 1, 2022), reports albinfo.ch. The entry ban for Switzerland and the Schengen countries has been extended for another two years, until the end of July 2026.
His employer outside the canton is also liable. He is accused of violating the law on foreigners and integration.