SP "does not acknowledge" Berisha's protest: Nothing changes, for us it remains "non grata"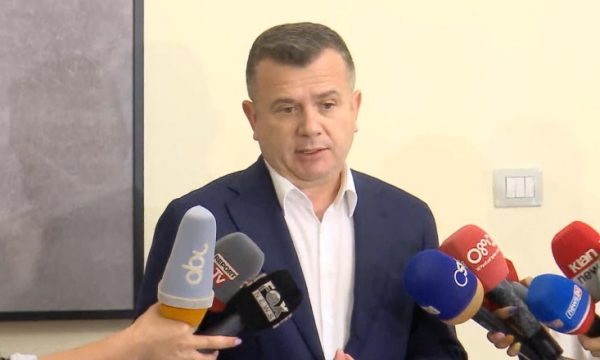 SP seems not to consider the protest of former Prime Minister Sali Berisha, who yesterday evening gathered thousands of citizens and supporters in front of the Prime Minister's office in Tirana.
The head of the SP group Taulant Balla said that yesterday's protest does not change anything from the decision they have to not consider him a "non grata" from the United States of America.
"But in the comment to your question related to 'non women' Sali Berisha. Today we have accepted the DP's request because it was not Sali Berisha's signature, otherwise we would not have accepted it. The letter bearing the signature of Sali Berisha here in the hall is not voted in the Assembly of Albania. So, in this respect, I want to say that I do not comment on the organization of the protests. Do not enter other commentsBalla said.
Next…