The deputies of the PDK call a press conference, they do not tell the reason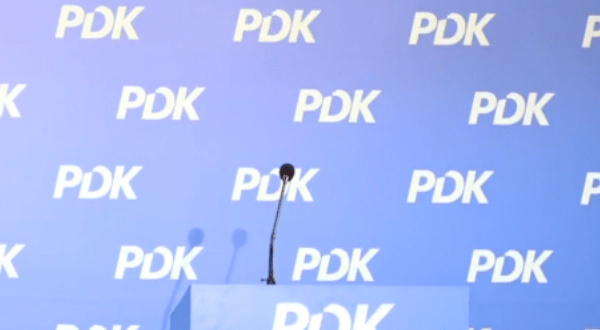 Deputies of the Parliamentary Group of the Democratic Party of Kosovo will hold a press conference today.
Ganimete Musliu, Rashit Qalaj and Hisen Berisha will speak to the journalists, Express reports.
The conference has been called for 9 am.
"Deputies of the Parliamentary Group of the Democratic Party of Kosovo, Ganimete Musliu, Rashit Qalaj and Hisen Berisha, will hold a press conference tomorrow (Friday, July 8)," the announcement states./Express