Osmani consoles for the death of Abe, remembers his role for Kosovo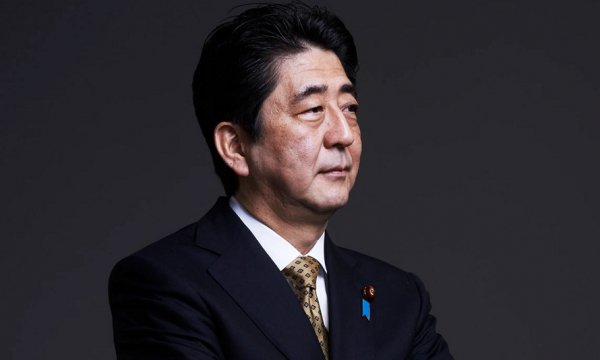 The President of Kosovo, Vjosa Osmani, has reacted to the death of the former Japanese Prime Minister, Shinzo Abe, recalling his role in the connection with Kosovo.
"Deeply saddened by the tragic death of former Prime Minister Shinzo Abe. He was an outstanding leader who played an important role in deepening Kosovo-Japan ties and will be remembered as an ally of the people of Kosovo. Our condolences are with the Abe family and the people of Japan," Osmani wrote.
Abe died in hospital after succumbing to his injuries. He was shot while giving a speech at an election rally.
He was rushed to the hospital, while the suspect was immediately arrested at the scene.
Many world leaders reacted to this attack, strongly condemning the attack on him.