Mijallkov admits guilt, is sentenced to 3 years in prison, 36 million euros are confiscated!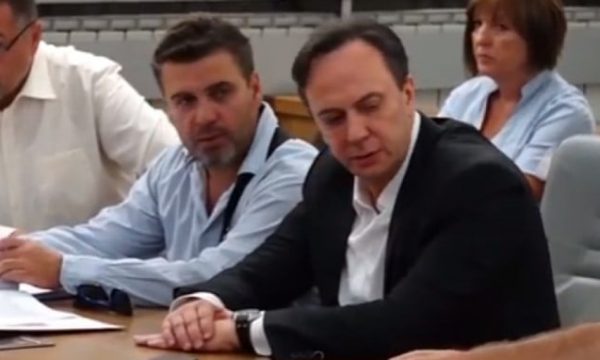 Sasho Mijallkov, suspect in the "Prenadoria" case for money laundering, was sentenced to three years in prison after pleading guilty today in agreement with the prosecutor for organized crime and corruption Villma Ruskovska, reports Pa Censure.
These days, the judge for the imposition of sanctions must give him a guideline for prison, while Mijallkov's real estate worth 30 million euros is confiscated for the use of the state. 6 million euros in cash will also be confiscated.
From the beginning of the month, Orce Kamcevi, who pleaded guilty before Ruskovska, has been serving a one-year sentence in prison for the "Empire" scandal.