KE: We are closely following the events and debates in Macedonia regarding the French proposal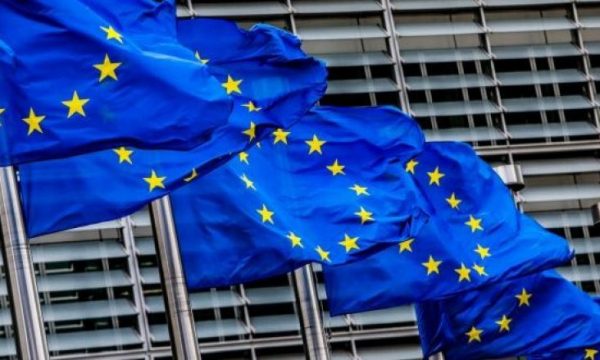 The European Commission, through the spokeswoman for enlargement, said that the process in North Macedonia for the proposal of the negotiation framework of the French presidency is being followed.
When asked by journalists at the regular press conference at the European Commission about the French proposal and the negotiation process with North Macedonia, the spokesperson for enlargement, Ana Pisonero stated that consultations are underway in the country.
"After sending the revised French proposal, you saw that Prime Minister Kovacevski announced an extensive consultation process with all relevant parties, this process is ongoing and of course the decision on this revised proposal is a sovereign decision of North Macedonia, we are closely following the events and debates that are taking place", said Pisonero.
Asked about the content of the negotiation framework and the inclusion of bilateral issues with Bulgaria in the proposal, Pisonero directed reporters to the website of the North Macedonian government, where the documents are published, but did not comment on any details.