It is warned that the summer will be hot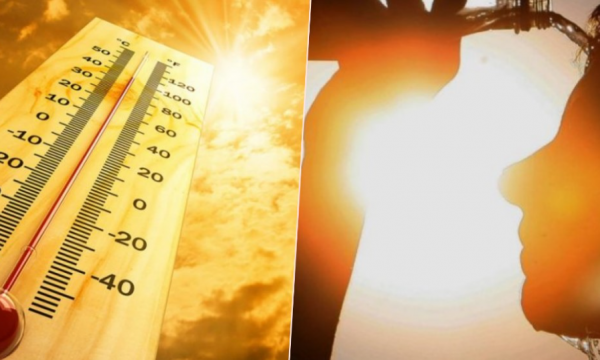 The heat that has been there for almost two weeks is gone as temperatures have dropped to 5 degrees. However, the Hydrometeorological Institute of Kosovo says that the summer will be hot again.
As a result of the African heat, high temperatures have been recorded in our country these days that have lasted for about 14 days.
The maximum temperature was 34 degrees Celsius. But according to the Hydrometeorological Institute of Kosovo, from today we will have a change in weather and a drop in temperatures.
"But since this afternoon we are expected to develop clouds which will be accompanied by rain and lightning discharges. There is a risk that limited areas will also have hailstorms as a result of these enormous changes that are happening in the troposphere. On Wednesday we will again have rain in the second part of the day, but during Thursday we will again have a temporary stabilization of the weather to continue variable weather again on Friday and during the weekend. It means we will have a decrease in the thermal fields, the temperature will decrease by 8 to 10 or up to 14 degrees Celsius from Friday. But tomorrow they will lower the temperatures by 2 to 5 degrees Celsius," Meteorologist Besim Aliu told RTK.
For this summer, meteorologists warn that there will be more hours of sunshine and high temperatures.