Former Prime Minister Shinzo Abe did not cope with his injuries, dies in hospital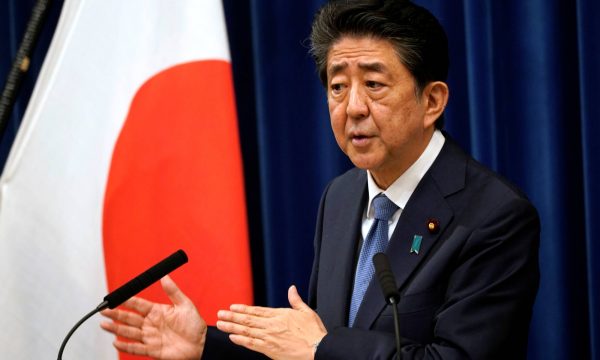 Former Japanese Prime Minister Shinzo Abe has died in hospital after succumbing to his injuries.
Japanese public broadcaster NHK has reported that former Japanese Prime Minister Shinzo Abe has been confirmed dead from this morning's shooting, citing officials from Abe's party, The Guardian reports.
The former Japanese prime minister was shot on Friday during a campaign speech in the city of Nara, east of Osaka.
The assailant, who was immediately caught by security guards, shot Abe twice, in the neck and back.
41-year-old Tetsuya Yamagami, a resident of Nara city, has been identified as Abe's attacker.
As international media reports, citing government sources, Yamagami was a former member of Japan's Maritime Self-Defense Force.
He reportedly served in the MSDF until 2005, the source said.