Citizens complain about the price of the sacrifice, vendors about the lack of customers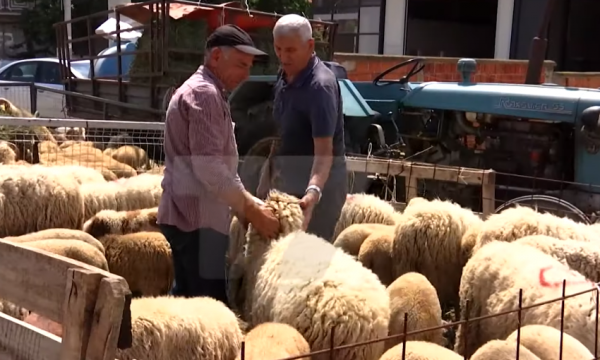 Journalist: Liberator Morina
The sheep are well kept, but the price is turning out to be a problem. The latter even became the cause of this long discussion between the customer and the seller.
And when they agree on it, the favor comes. This greeting will be heard quite often even during Saturday.
The preparations for this celebration of the Muslim community, the citizens have already done.
But why did they make these sacrifices "united"?
The reason why this year they are more expensive than other years has been shown by those who are selling these sacrifices.
And seeing the effort they put into their growth, another seller says that the price is reasonable.
Eid al-Fitr prayer takes place on Saturday at 05:43.