Çitaku: The Kurti government has no strategy, there is only a lack of consistency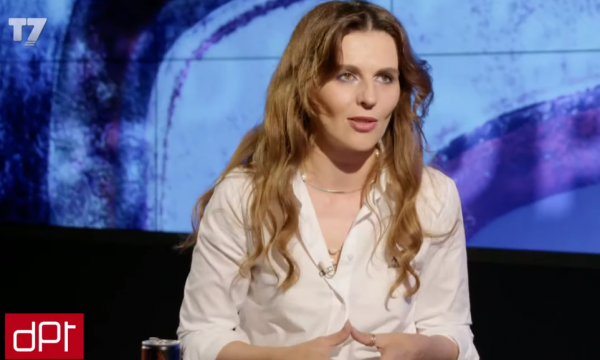 PDK's vice-president, Vlora Çitaku, has criticized the Kurti Government, saying that there is no strategy for any important issue.
Çitaku said in the show 'dPt te Fidani' on T7 that what he saw in the Kurti Government was the lack of consistency.
"I don't see any kind of strategy of the Kurti government, on any important issue. I am still not clear if it is a metamorphosis, or a temporary tactical goal. The only consistent thing in the Kurti Government has been the lack of consistency, once they said yes, once no", she said.
She then said that it is okay to change positions when the facts change, but that according to her, the positions of the Kurti Government have changed but the facts have not.
"It's perfectly fine to have different attitudes, when the facts change. Only a fool doesn't change his views if the facts change. What has changed is only the political position of the Prime Minister", she said.