"Autumn" weather from today, heavy rainfall and drop in temperatures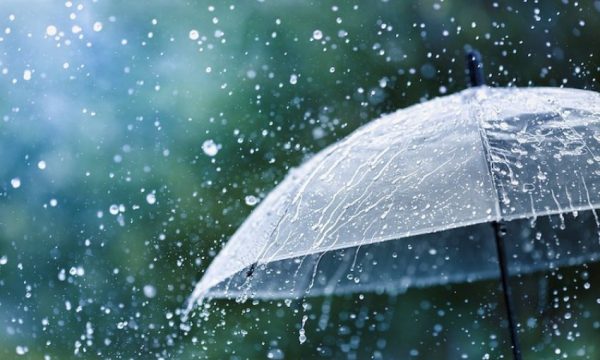 Prishtina Weather has announced that "autumn" weather is expected in the country from today, with heavy rainfall. At the weekend, temperatures are expected to drop below 20C, reports Express.
Next week, according to the latest forecasts, the first days will be slightly cooler and mostly sunny.
The winds that are expected to blow will keep air pollutants more dispersed, and the air quality index will be mostly at good and acceptable values.
The index of ultraviolet rays on Thursday remains at very high values, in which case it is recommended to avoid exposure to the sun during the midday hours. On other days when there will be more clouds, the risk will be at low levels.
8.07 – Mostly clouds, wind and more rain from the afternoon hours, which continue during the evening.
9.07 – The rain continues throughout the morning hours. During the day, the weather remains mostly cloudy, with local rain and cool.
10.07 – Mostly cloudy, with local streaks of rain in the morning hours.
11.07 – Mostly sunny and warmer.
Falling temperatures, the minimums go down to 10C on Sunday, while the maximums go down to 25C on Friday and 19C on Saturday.
Moderate and strong winds will blow from the north and northeast 5-15 m/s, with gusts up to 20 m/s.
Atmospheric pressure fluctuates around normal values./Rhewal