Alarming number of new cases with Covid in the last 24 hours, the Ministry publishes the report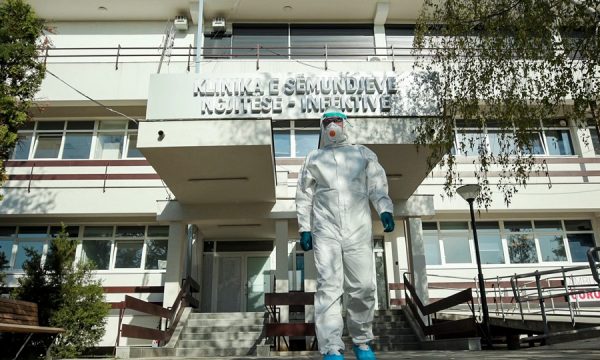 The Ministry of Health has announced that 407 new cases of Covid-19 have been registered in the last 24 hours, Express reports.
These cases have been confirmed after testing 1,325 samples.
No cases of death have been registered, while the recovery of 149 patients has been announced.
The number of active cases has reached 1,860./Rhewal