AKP has put up for sale attractive land and premises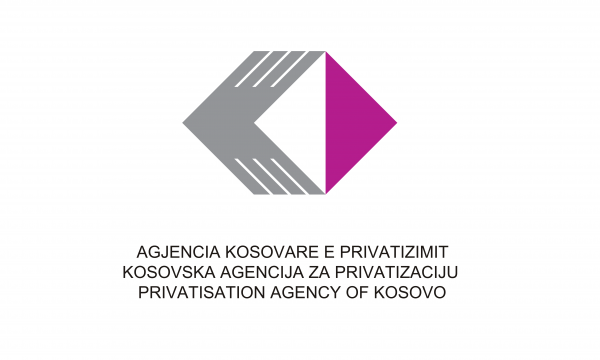 On June 24, 2022, the Kosovo Privatization Agency has announced the sale of 56 assets of enterprises in liquidation, through which it offers for sale 19 assets of social properties located in the five regions of the Republic of Kosovo. The list of assets included includes business and sales premises in Prizren, Dragash, Lipjan, Mitrovica and Gllogoc, then several hectares of land in the municipality of Klina and Istog.
All these 19 attractive assets/units of social enterprises present an excellent opportunity for business expansion or new business initiatives in our country. The complete list of assets included in this sale can be found at https://www.pak-ks.org/Likuidimi 56
Closed offers for the units/assets that are for sale through Liquidation Asset Sale no. 56 must be submitted to the "Conference Hall – Grand Hotel", in Pristina on July 13, 2022, from 10:00 a.m. to 12:00 p.m. :00, accompanied by the bid deposit and bid submission fee, as provided for each unit. The opening of the offers will take place on the same day, starting at 12:30.
For more information, interested parties can contact KPA, Marketing and Investor Relations Unit, Dritan Hoxha Street No. 55, 10000 Pristina, Kosovo
Tel: + 383 (0) 38 500 400, lok. 1090
e-mail: [email protected] / [email protected]
www.pak-ks.org