What is happening with the action in Shtërpce, the prosecution comes out with an announcement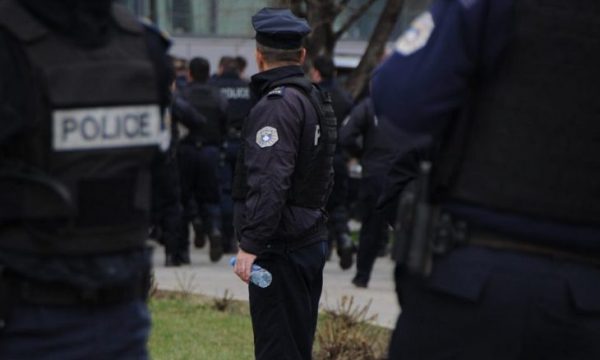 By order of the Basic Prosecution in Ferizaj and in implementation of the control order issued by the Basic Court in Ferizaj, the Kosovo Police, today, is carrying out an action in Shtërpcë, respectively, four different locations are being raided.
As announced by the prosecutor's office, Express broadcasts, the removal of the cameras installed by the illegal structures is underway.
"Regarding this action, there are still no arrested persons for the moment", announced the prosecutor's office.
"The Basic Prosecutor's Office in Ferizaj will keep you informed in time about all other developments regarding this action", concludes the announcement of the prosecutor's office.
Prosecutor Rasim Maloku told Express Newspaper that "there have been no problems" so far in this action. He indicated that cameras, various devices and documents were seized.