Weather for today, how will the temperatures move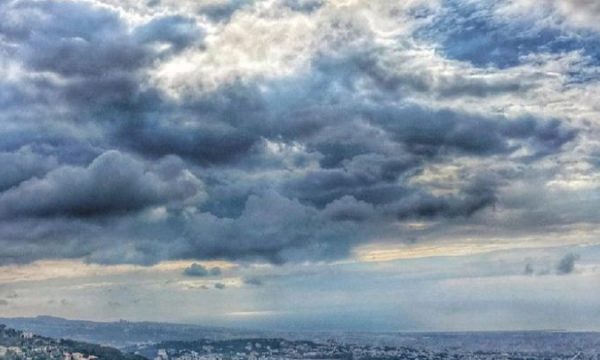 The temperatures have dropped a little and the Hydrometeorological Institute of Kosovo predicts more stable weather today.
"Thursday is expected to be more stable, mostly sunny, but clouds may be present during the mountainous relief", announces the Hydrometeorological Institute.
The minimum temperatures will move between 13-18 degrees Celsius, while the maximum of the day is expected to move between 25-29 degrees Celsius.
"The wind will blow mainly from the northwest at a speed of 1-6 m/s", the Institute announces.