The Assembly of Albania approves the resolution for the condemnation of the genocide in Srebrenica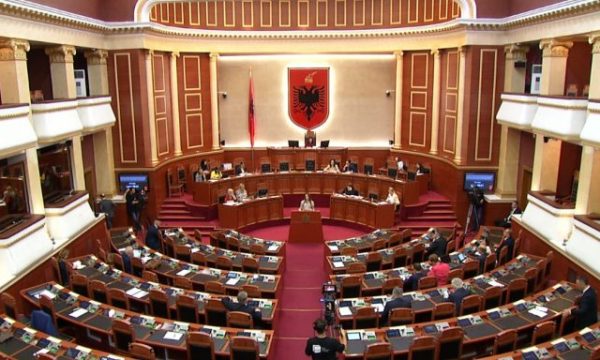 "Srebrenica" unites the majority and the opposition in the Assembly. The resolution on the Serbian genocide is voted with 113 votes.
The resolution condemning the genocide in Srebrenica was approved today in the Parliament of Albania
113 deputies participated in the vote, where all voted in favor.
The Assembly also rejected 4 amendments proposed by former Prime Minister Sali Berisha and Tritan Shehu.