The fourth dose of the anti-Covid vaccine is allowed in Kosovo, these people can take it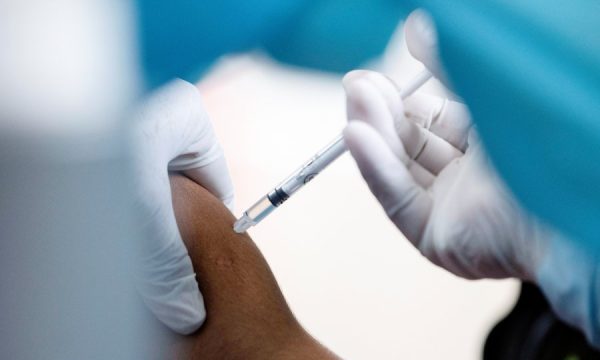 The Ministry of Health has announced that it has approved the recommendation of the Committee for immunization of the population with the vaccine against COVID-19 to allow vaccination with the fourth dose of the age group over 60 years old, at least 4 months after receiving the third dose, reports the Express.
According to the MOH, the Committee's recommendation is based on the recommendations about the COVID-19 vaccination given by credible international organizations such as EMA and CDC.
"Vaccination takes place in vaccination centers within the framework of Primary Health Care in the municipalities of Kosovo. The Ministry of Health calls on citizens to be vaccinated against COVID-19, without any hesitation, in order to prevent the increase in cases of COVID-19, severe forms of the disease and deaths from this disease," the announcement states.
Otherwise, with the first, second and third doses, all persons over the age of 12 can be vaccinated, while with the fourth dose, persons over the age of 60 can be vaccinated, provided that four months have passed since receiving of the third dose./Rhewal