The 47-year-old beats his brother in Dibër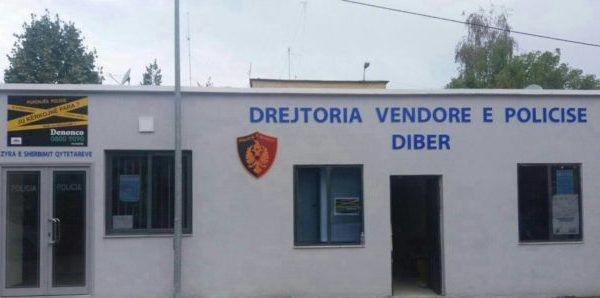 A 47-year-old man was arrested for violence against his brother.
The services of the Dibër Police Station, after receiving information that a conflict between two brothers was taking place in the Tomin administrative unit, immediately went to the scene and, thanks to the quick intervention, prevented the further escalation of the conflict.
At the end of the first investigative actions, the 47-year-old man, resident of the village of Ushtelenxë, Dibër, was arrested in the act, because for weak motives, he exercised physical violence against his brother, causing injuries to his body.
/Express