Sejdiu tells about the meeting where Rugova was mocked and insulted: They were extremely ignorant of his figure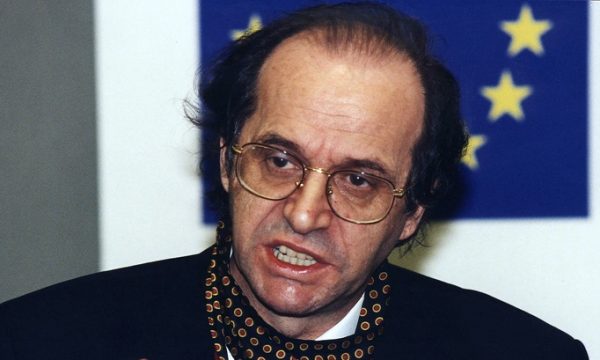 The former president of Kosovo, Fatmir Sejdiu, spoke on the show Pressing on T7 about a situation during a foreign visit where the former president Ibrahim Rugova was insulted and ridiculed.
Sejdiu says that it was about the opening of the "southern front" at the time when Serbia was fighting with Croatia and the Karagjorgjeva Agreement for the partition of Bosnia was signed by former Croatian president Franjo Tudjman and Milosevic.
"We have not been subdued. There was pressure to open the southern front. The agreement of Karagjorgjeva where Tudjmani wanted half of Bosnia and said that Kosovo is Serbia's internal business to do anything with it. And unfortunately, some people, who probably didn't read it enough, and during a visit there, the president was insulted. I don't want to say it. It is not someone from Kosovo, but there. Very big insult that you were not doing anything, you are afraid and the like. The types of comparisons they made were extremely ignorant of his figure", Sejdiu describes the incident.
"For example, that idea for the Nation's Road, for the Arbër Road, and people laughed at him because he had nothing else to do. It was interesting stuff, but I said it not without purpose. This association, which was somewhere between 10-15 people, has revived the University of Pristina. They were dedicated people", he added. /Express newspaper/