Protests, the Assembly is "armoured" by the FNSH! Berisha: The government is shaking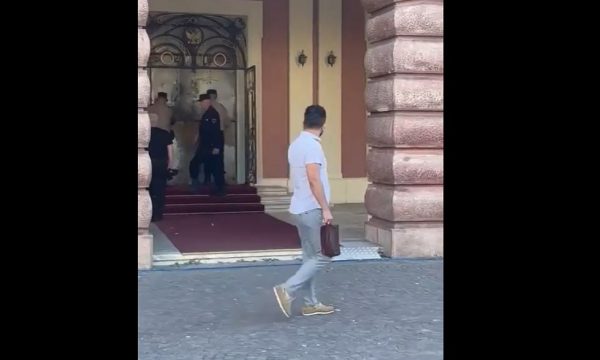 A few minutes before the opposition protest started, an increased presence of FNSH forces was noticed in the Assembly.
Former prime minister Sali Berisha has published a video on social networks and writes that the prime minister is being armored.
"Blind, blind, blind!! The power of drugs and crime is shaking", writes Berisha.
This is the first opposition protest since Sali Berisha took over the leadership of the DP.
/Express