Macron: Skopje before the important decision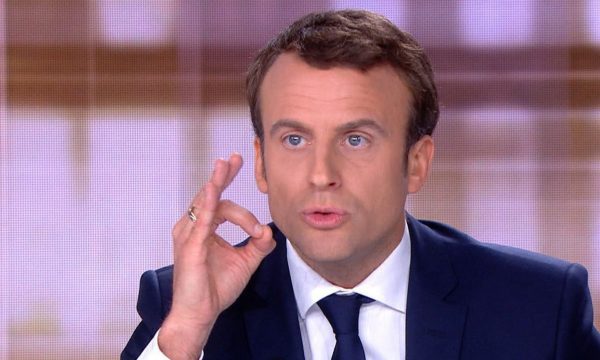 French President Emmanuel Macron has emphasized that North Macedonia is facing an important moment in its history.
In his message published by the French embassy, ​​it is emphasized that 17 years after receiving the status of a candidate country for the EU, a historic opportunity opens – entering the active phase of the EU integration process.
The choice is yours. It is up to you to make the decision that will create the future of North Macedonia, orders Macron, who is convinced that the determination is to be part of the European family.
"It remains for you to decide. The power to change the course of history is in your hands. I will not tell you that this agreement is perfect, but I will open the European way for them. Like any agreement, this one is based on compromises. This agreement does not call into question the official existence of the Macedonian language, which is an integral part of your identity," the French president ordered.
Makron emphasizes that it is time for everyone to act, with full responsibility and evaluate the importance and consequences of the actions they take./ Alsat.mk