Labor leader: Johnson's resignation is good news for the country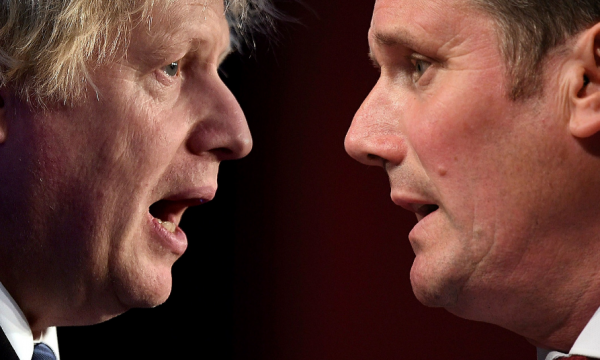 Labor leader Sir Keir Starmer has welcomed Boris Johnson's decision to stand down as Tory leader and prime minister, adding that he should have done so a long time ago. BBC.
The prime minister's imminent departure is good news for the country, he said, adding that Britain needs a fresh start.
"Pconservative art has wreaked havoc in the country during its worst cost-of-living crisis in decades. And now they can't claim to be the ones to solve it. They have been in power for 12 years and the damage they have done is very great."
There has also been a lot of reaction to Boris Johnson's resignation as Conservative leader from ministers who have called for him to step down in the last 24 hours. George Freeman, who announced he was resigning as science minister this morning, said Johnson should apologize to the Queen and advised her to immediately install another prime minister.
According to reports, Johnson plans to stay on as prime minister until the fall, until a Conservative leader is elected./abcnews.al