Important news for farmers and farmers of Kosovo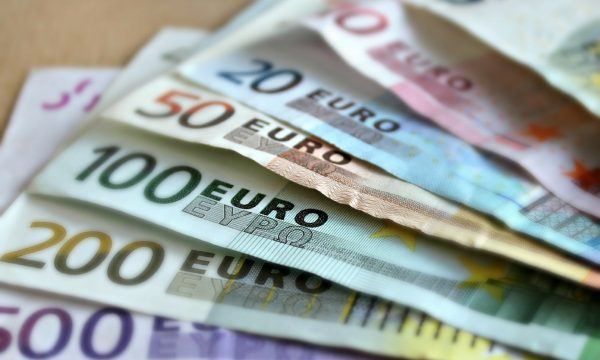 The Ministry of Agriculture, led by Faton Peci, has announced today that it has opened the grant application period for 2022, where investments within this program amount to over 26 million euros, Express reports.
"Through this program, the investment projects of farmers and agribusinesses throughout the territory of Kosovo will be supported", the announcement states.
The press release provides details on the Measures that can be applied for.
"Calls for applications are open for Measure 1 "Investments in physical assets in agricultural economies", Measure 3 "Investments in physical assets in the processing and marketing of agricultural products", Measure 7 "Diversification of farms and business development", as well as for Measure 5 "Preparation – implementation of local development strategies – LEADER approach", it is further stated in the communique.
Other details from the press release:
The application period for the measures announced today (07 July) will be open until 08 August 2022, at 16.00.
All those interested can apply through the online module on the website of the Agency for Agricultural Development (AZhB), www.azhb-ks.net at the link "Online application for PZhR": https://azhb-aplikimet. rks-gov.net.
Applicants in the web-module will be able to register the project, and must upload all the documents required for the application in PDF.
Meanwhile, during the application period, farmers and agribusinesses can obtain all the information related to the application procedures, eligibility criteria, evaluation criteria, investment areas in detail on the MBPZhR website www.mbpzhr-ks .net, as well as on the AZhB website www.azhb-ks.net.
Also, all those interested in applying within the PDHR, if they encounter any ambiguity during the application period, can submit questions for clarification in the official email,
[email protected]
Below you can find the link to the video spot for the opening of the application period for the 2022 PZhR: