He shot a gun at his brother in Radhima, the court leaves the 34-year-old in prison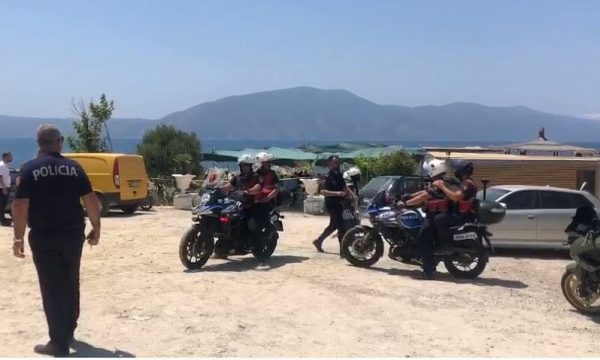 A few days ago, on one of the beaches of Radhima, Eduart Kondi shot a gun at his brother.
Today, the court decided the security measure of arrest and imprisonment.
The 34-year-old shot several times directly at his brother Benjamin Kondi, but luckily no one was hurt. At the time of the incident, there were local and foreign vacationers on the beach.
Immediately after the incident, the police arrested Eduart Kondi in his apartment in Vlora. Meanwhile, Benjamin Kondi's brother also went to the police to explain the incident.