Hamiti: The government of Kosovo has fallen into Serbia's trap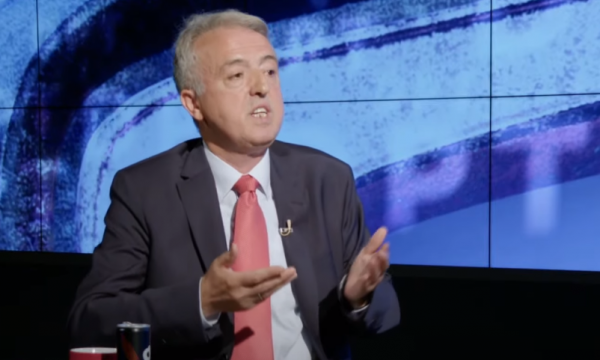 The official of the Democratic League of Kosovo, Muhamet Hamiti, has accused the government of Kosovo of falling into Serbia's trap on the issue of dialogue.
He said that the status quo is a situation that suits Belgrade and the Kremlin.
"This government has fallen into the trap of Serbia, which demands the status quo. The status quo suits Belgrade and the Kremlin. The failure of the dialogue is not entirely the fault of our government, however it is responsible", said Hamiti in the show "dPt te Fidani".
"Why is Kosovo falling into Serbia's trap?", he asked.
Hamiti emphasized that the impression was created that the government of Kosovo is not ready for dialogue, and according to him, he had said this himself.
"The government should demand that the dialogue emerge at the political level, because the dialogue has degraded at the practical level", he further emphasized.
Hamiti has requested that the Government maintain contact with the American government directly, because, according to him, only the USA can push forward the dialogue. /Express newspaper
they violated the constitution. They want to make vetting a concept document that the Venice Commission has deemed almost completely invalid", added Hamiti. /Express newspaper