Hamiti for Guxo List: They don't exist, we don't deal with them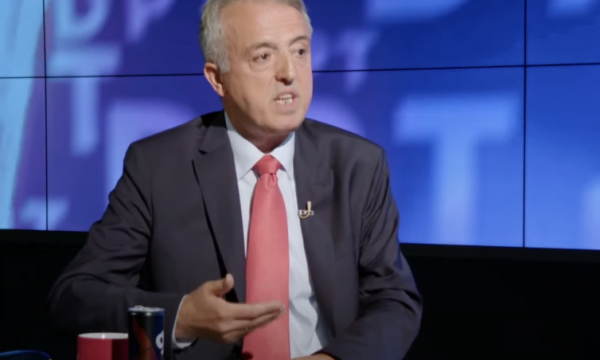 The member of the LDK, Muhamet Hamiti, said on the DPT show at Fidani on T7 that his subject is key when talking about the leadership of the country.
When asked if he comments on the percentage of Guxo List in the polls, he said that they do not deal with that subject at all.
"They don't exist. It was a victory with a colossal result for our system," he said.
"We don't deal with it because we see the LDK as the key formation for the existence of the state of Kosovo. We do it in parallel and we will be ready to run the country. We have given proposals that are not being approved by this government, which is not a competence. have come with a program that will make Kosovo like a kind of paradise. They talk about employment for these employments are political and nepotistic. Inflation is 13%. They talk about justice, they violated the constitution. They want to make vetting a concept document that the Venice Commission has deemed almost completely invalid", added Hamiti. /Express newspaper/