Fisnik Halimi Pipo's poll: VV would get 38% of the votes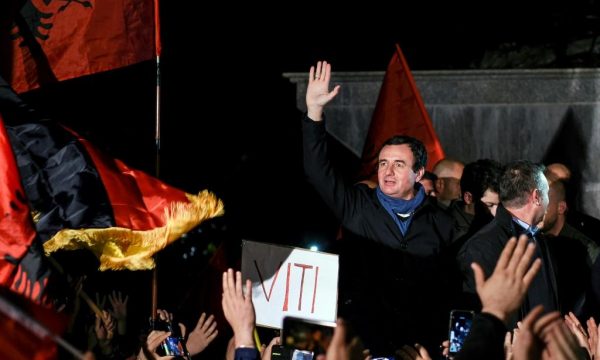 38.19% of citizens would vote for Vetevendosje if the parliamentary elections were held today.
This is how it came out in the last public opinion polls, carried out by PIPOS, where the second party is the LDK with 25.12% and the third is the PDK with 21.35%, Klan Kosova announces.
AAK is fourth with 11.97%.
This measurement of public opinion was carried out with 1050 respondents.