Does the new generation of LDK consult with Sejdi? The former president speaks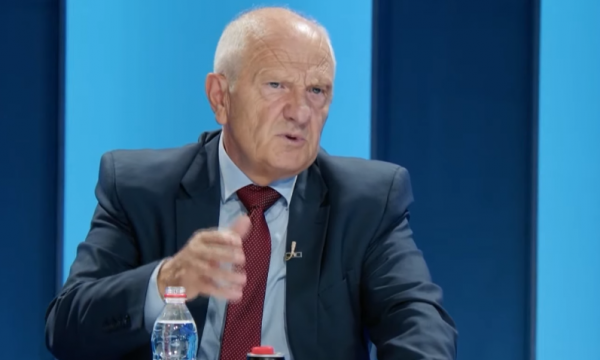 The former president of Kosovo, Fatmir Sejdiu, has shown in the show Pressing on T7 whether the new leadership of the LDK consults with him about making decisions.
Sejdiu mentions the 2019 internal elections when he talks about this topic, writes Rhewal. In those elections, an internal consensus was reached to elect Isa Mustafa as president and Vjosa Osmani as prime minister candidate. He adds that the impossibility of allowing candidacies affected the decline of the party.
"Such an approach is long overdue. Not that they know enough, but maybe they do. I do not know. With these people of the new generation, I have no established relationship. I know that the approach of a joint walk needs a different approach. It was a wrong approach where I did not run for office in 2019. It left a mark where they took revenge on me," he said.
He goes on to say that the loss of votes shows the dissatisfaction of loyal voters.
"There is a lot of citizens towards the approach of a subject. Maybe they don't express it, but they go and vote for someone else. Dissatisfaction with the leadership is expressed in different ways", he concluded. /Express newspaper/