Canada is expected to send 39 armored vehicles to Ukraine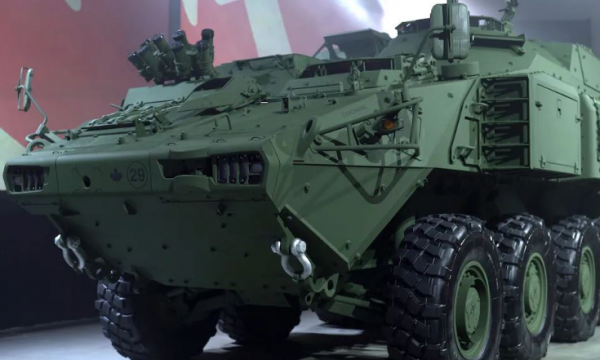 Canada will send 39 armored vehicles manufactured by General Dynamics to Ukraine. The shipment will be made later this summer to help the war-torn country in its fight against Russian forces.
On Thursday, Canadian Defense Minister Anita Anand said the armored vehicle deal comes on top of a separate multibillion-dollar contract for 260 vehicles for the Canadian armed forces that was negotiated with General Dynamics Land Systems in 2019.
"Those 39 vehicles will begin to be delivered this summer, and the other 360 will continue to be delivered over the coming months." she said.
The vehicles can be used as ambulances, maintenance and recovery vehicles, in addition to transporting bodies. /abcnews.al