Brnabić on the EP resolution requiring mutual recognition: I am not clear about it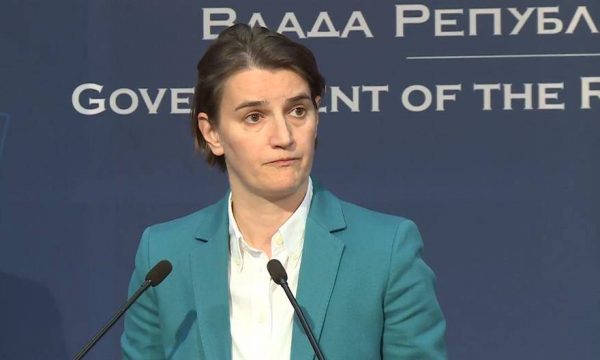 The Prime Minister of Serbia, Ana Brnabić, says that she is not clear about the resolution of the European Parliament, which was approved yesterday, calling for Kosovo and Serbia to reach an agreement based on mutual recognition.
Brnabiq said that the document does not belong to the European Commission, as the Commission says one thing, while the European Parliament says another, Pink.rs writes, Express broadcasts.
"The European Commission in its official document, the negotiating position for chapter 35, which in our case is about Kosovo and the normalization of relations with Pristina, does not mention any word of recognition, but says comprehensive normalization of relations with Pristina. Brnabić said.
She added that as far as she is concerned, the "ball" is in Brussels' court.
"And it is simply significant, important, interesting for me… to see how exactly they will change the negotiating position when you have five EU member states that do not recognize the so-called Republic of Kosovo. And how then do they ask us to do something that all EU member states do not respect?" Brënabić said.