Boris Johnson resigns as Prime Minister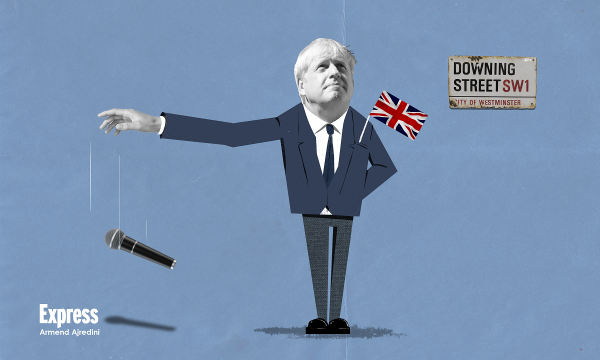 Boris Johnson has resigned from the Conservative Party after a number of his ministers quit and told him he had lost the party's support.
In a statement from Downing Street, Johnson announced he would step down as party leader, but said he planned to stay on as prime minister until the party chose his successor.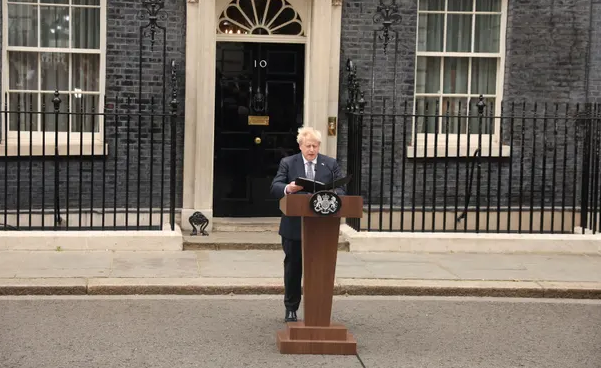 The statement ends an extraordinary stand-off between Johnson and cabinet ministers, including his new chancellor, Nadhim Zahaëi, who have been urging him to resign amid a backlash and anger over the Chris Pincher affair and other scandals. , writes The Guardian, reports Rhewal.
As reported, Johnson is expected to continue as prime minister until the fall.