Barcelona starts talks with Chelsea for Azpilicueta and Marcos Alonso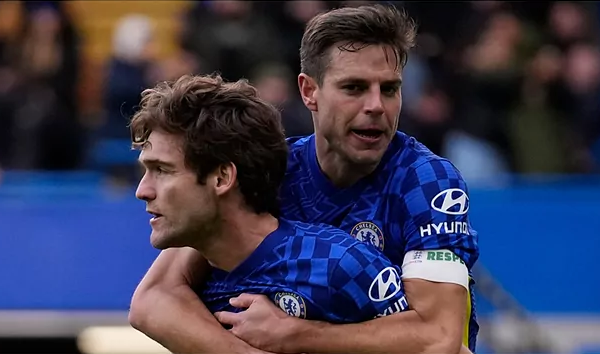 New Chelsea owner Todd Boehly arrived in Barcelona from London on Thursday to meet with the Spanish club's directors and discuss the departures of Azpilicueta and Marcos Alonso, two of Barcelona's transfer window targets.
The meeting comes before the England squad embark on a tour of Asia this Saturday, as all parties want a resolution to the situation before they leave.
Negotiations have been significantly delayed by the change of ownership in Chelsea, Rhewal reports.
The departure of Roman Abramovich and many of his executives has left something of a power vacuum that has led to a stalemate in the operations Barcelona had already begun.
The Catalan giants have had an agreement with both players for some time. /Express newspaper/