"Albania in danger", PD protests for the departure of Edi Rama, the armored prime minister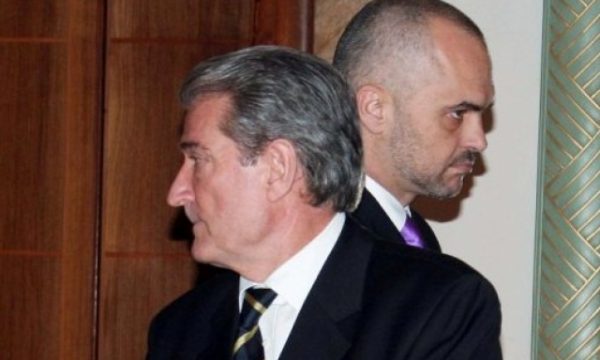 Former Prime Minister Sali Berisha has left the headquarters of the Democratic Party. The protest called by him has officially started.
Berisha has helped the crowd of citizens. He is accompanied by the vice-president Luciano Boçi and other deputies of the Democratic Party.
The former prime minister will join the citizens on the "Martyrs of the Nation" boulevard, in front of the Prime Minister's Office.
"Albania in danger: Don't tell me what I need", is the slogan of today's protest called against the government. The goal of the democrats, as they have stated, is the removal of Edi Rama.