Xhaçka's mandate, the Council decides on Friday, the minister is also present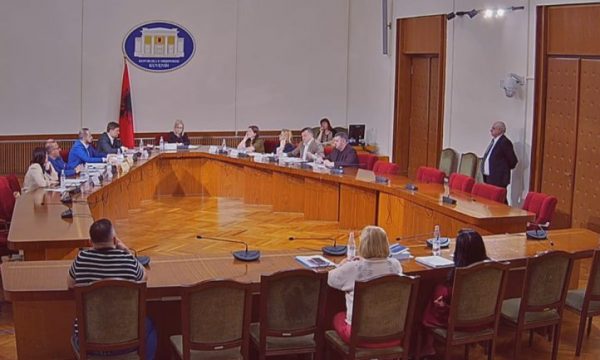 The Speaker of the Assembly, Lindita Nikolla, will convene the Regulation and Mandates Council on Friday at 1:00 p.m. to discuss the mandate of Minister Olta Xhaçka.
The minister herself will be present at this meeting.
The meeting of the council comes after the request of 14 PD MPs who requested the sending to the Constitutional Court of the mandate of the MP because, according to them, she has benefited, through her husband, the status of a strategic investor, using public assets.