Two days after dismissing Veshalli, Kurti appoints the new Deputy Minister of Culture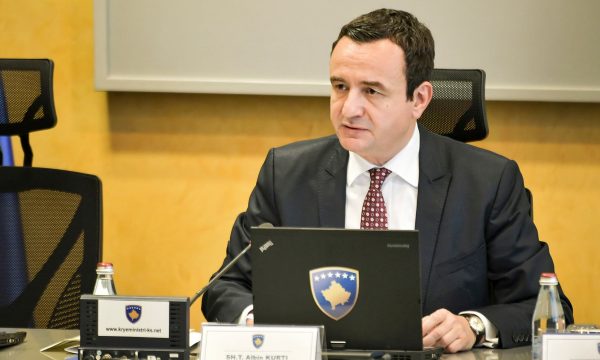 Prime Minister Albin Kurti has appointed Sylejman Elshan as deputy minister in the Ministry of Culture, Youth and Sports, Express reports.
Elshan's appointment comes two days after Kurti dismissed former deputy minister Sejnur Veshall.
In the decision provided by T7, it is stated that "the deputy minister is appointed for the support of the Minister of the Ministry of Culture, Youth and Sports and is responsible for managing activities in the areas determined by the Minister, as well as for replacing the Minister when he is absent or when he is not is able to perform his duty".
On the other hand, Senur Veshall, former deputy minister of the Ministry of Culture, said that he was dismissed from this position because, as he said, he defended Prime Minister Albin Kurti and the Minister of Culture, Hajrullah Çeku.
"I was released from my post because I worked for the government and I defended the government, and I was released from my post because I defended Albin Kurti and Hajrullah Çeku," said Veshall./Express