The price ceiling for today, diesel and gasoline is released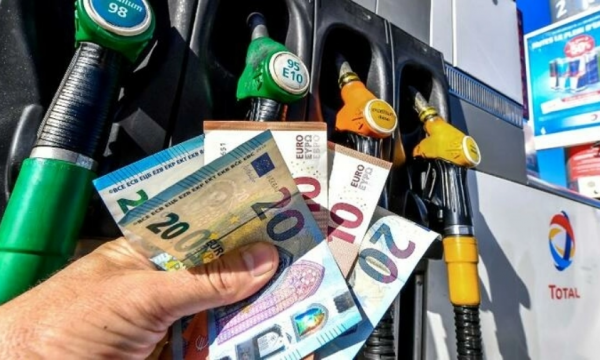 The Ministry of Industry, Enterprise and Trade has published the ceiling prices for the sale of derivatives for Wednesday.
The decision determines that the maximum price allowed for the sale of oil is 1.78 euros per liter, one cent less than it was yesterday.
The price of gasoline, meanwhile, is 1.74 euros per liter today, two cents less than yesterday.
For gas, the price remains the same, 0.78 euros.
For the next 24 hours, derivatives companies are forced to work with these prices.
The government decided to set a daily ceiling price for derivatives after oil and gasoline prices hit record levels a few weeks ago.