The number of births in CKUK increases, this gender dominates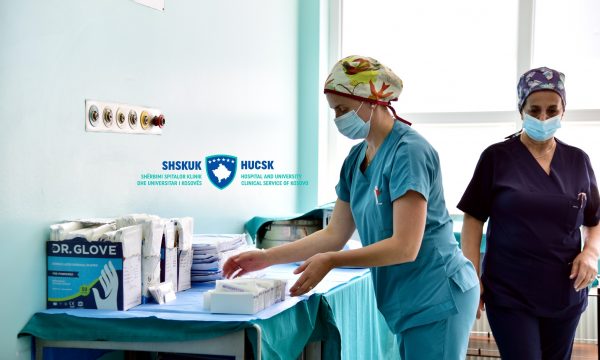 In the Gynecology Clinic of the University Clinical Center of Kosovo, in the first six months of 2022, 4 thousand 379 births were performed, 200 more than last year for the same period of time.
In 1,623 cases, births were performed with surgical intervention, reports SHSKUK.
From the total number of births, 2 thousand 344 babies are male and another 2 thousand 160 babies are female.
"According to the work report for the period January-June, 111 births with twins and 7 births with triplets were registered", the announcement states.