The friendly match between Trepca '89 and Prishtina ends in a draw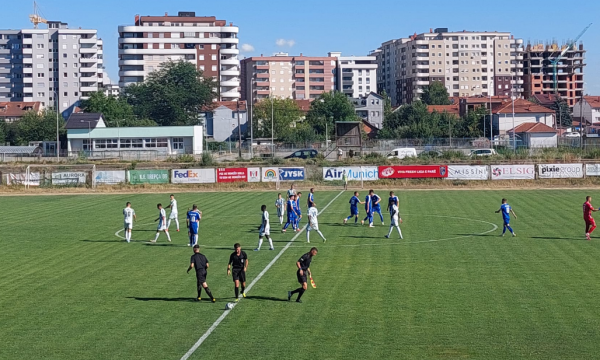 Today, Trepça '89 and Prishtina played a friendly match between themselves within the preparatory phase.
The match took place at the "Riza Lushta" stadium in Mitrovica, as it ended without a winner.
The match ended with a score of 1:1, writes Rhewal.
The returnee, Kreshnik Uka, scored for Prishtina, while Rilind Nimani scored for Mitrovica.
FC Prishtina has played the first friendly match within the preparatory phase. The capital team is…

Posted by FC Prishtina on Wednesday, 6 July 2022