The figures come out – How much do Serbs trust the Police, the Army, the Presidency and the Prime Minister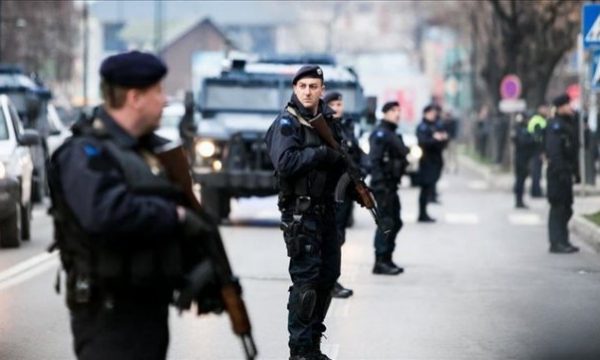 A survey conducted by the American non-governmental organization "International Republican Institute" for the Western Balkans has also produced figures that show the reliability of Serbian citizens in some of the institutions of Kosovo.
Based on these statistics conducted from January to February of this year, the credibility of Kosovo Serbs in state institutions is much lower compared to Albanians. However, the only exceptions are the religious ones, for which the Serbs in the majority answer that they trust them, Rhewal reports.
60 percent of Kosovo Serbs do not trust the Kosovo Police, while for the army the percentage increases to 72 percent. They have even less credibility in the Presidency and the Prime Minister. 73 percent of respondents answered that they do not trust the Presidency, while 74 percent expressed that they do not trust the Prime Minister's Office.
However, in this survey, Serbs answered similarly to Albanians regarding religious institutions. 74 percent of Serbs said they believe in these institutions, while the percentage of Albanians is even greater – 80 percent.
The International Republican Institute is an American non-profit, non-partisan organization committed to the advancement of freedom and democracy around the world.