The doctor from Gjakova Ali Iljazi dies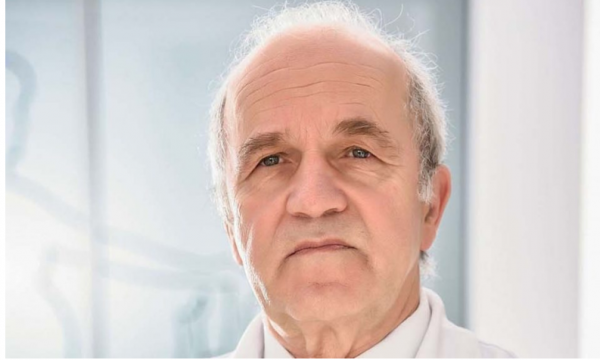 The internist from Gjakova, Ali Iljazi, has died at the age of 73.
The news about the death of the pulmonologist was given by the Municipality of Gjakova, through a post on Facebook, expressing condolences to the Iljazi family.
"With deep pain, we received the news of the death of one of the icons of the city of Gjakova, the doctor of many Gjakova families, doctor, primarius Ali Iljazi… The municipality of Gjakova expresses its sincere condolences to the Iljazi family, colleagues, friends of Dr. Ali and all the citizens of Gjakova", says the announcement of the municipality.
According to the municipality, there was no one in Gjakova and other cities who did not find support at least once in Dr. Iljazi.
"There is no one not only in Gjakovë, but also in other cities who at least once did not find support in Dr. Ali, either through his medical cures, or through sweet words, which were often medicine for the sick", it is said further.