The director of Municipal Hygiene is fired after the armed incident in Skënderbeu Square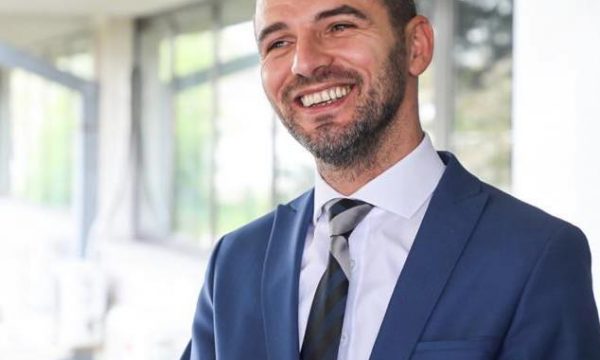 Director Zudi Enuzi has been dismissed from the position of acting in the public enterprise Higjiena Komunale-Skopje, after the armed incident that happened tonight in Skënderbeu square between his brother and some protesters.
"The city of Skopje, as a city of coexistence and solidarity, cannot be a center of violence and clashes with firearms and the creation of inter-ethnic tensions between our fellow citizens. Politics is gaining momentum and in no case should it affect the professionalism of the management of the institutions.
Despite the excellent and professional management of the public enterprise Higjiena Communale by Zudi Enuzi, my code of ethics does not allow him to continue managing the enterprise. For this reason, he was dismissed from the position of acting official." – the announcement states.