"Take a vacation without your son", Afërdita Dreshaj has an answer for critics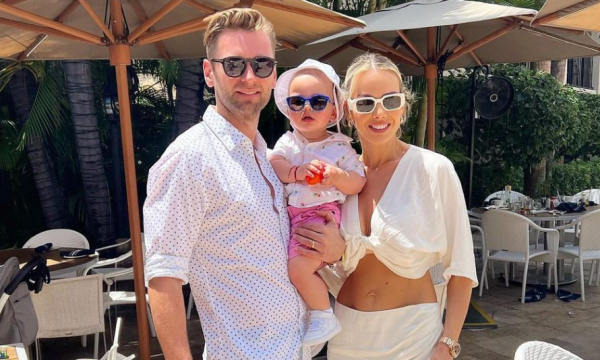 Afërdita Dreshaj celebrated the 4th anniversary of her marriage with Jakub Kindl a few days ago. They are blessed with a son, who was born in March last year. The model is very active on social networks, where she often shares photos from her life in America.
Recently, one of the followers asked the model if she is prejudiced by the fact that she vacations without her little son. "Do they judge you for going on vacation without your son? In Albania, they do it a lot (it happened to me)", is the question that her follower asked her.
Meanwhile, Aphrodita replied: "Then let's talk a little about this topic. They are very prejudiced, I think otherwise. I think that as much as the family is important, so is the relationship in the couple. I thank God that I have my mother and she is in very safe hands.
I think it's a charge and energizes me to be a better parent. Don't leave aside the relationship as a couple, don't let the "child" be the only thing in common! From love, the child came."
/abcnews.al