Sore throat during the summer season, experts say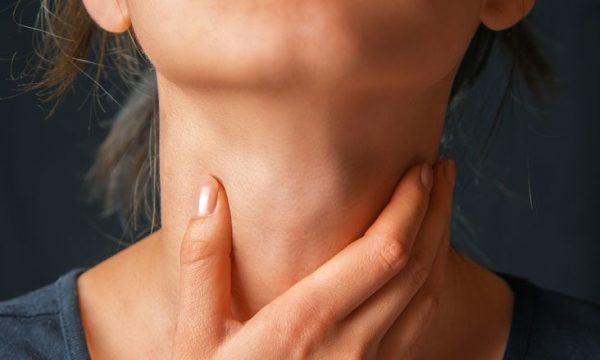 It's that time of the year when everyone starts to worry about allergies and temperatures that change from breakfast, to lunch, and then to dinner. If you too wake up with a sore throat this early summer, then the signs are not good. But it may not be a sign of the flu or, worse, the COVID-19 virus.
But how can you be sure that the sore throat will pass quickly? The specialist doctor Maria Marzella Mantione conveys a very important advice of her colleagues about something that you should never do whenever you have a sore throat. Maria says that:
You should not eat solid food. Whenever you have a sore throat, to make the pain go away faster, you should eliminate solid foods, because they add to the pain. Anything that you find difficult to swallow, it is good to eliminate, because they irritate the pain. Solid foods such as toast, dry or even unripe fruits should be eliminated. Instead, consume soup, soft foods and as much liquid as possible.
Also, Mantione recommends a spoonful of honey every morning and evening. So, if you don't want to wake up tomorrow with a sore throat, then be very careful with hard foods. To add other tips to this awkward period, stay away from environments contaminated with tobacco smoke or various dusts.
Be careful with your voice. Do not speak loudly to avoid further irritating the throat. In necessary cases, Chloraseptic is recommended as a sedative.
Cooling doesn't just happen in the winter season. It may happen that we catch a cold even during the summer, and in addition to the medicines that the doctor gives us, the foods that we consume also play an important role in recovery. Research shows that homemade chicken soup unclogs your nose better than any other hot liquid. It also has anti-inflammatory effects that can ease cold symptoms.