Rexhaj questions the candidate for chief prosecutor: Why did you cancel the arrest warrant against Radojčić?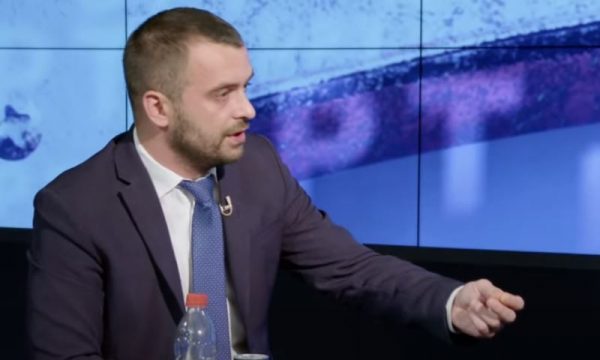 The deputy of Vetëvendosje, Arbër Rexhaj, addressed a question to the candidate for chief state prosecutor, Blerim Isufaj, regarding the cancellation of the arrest warrant against the suspect for the murder of Oliver Ivanović, Milan Radojčić.
Rexhaj demanded an answer from Isufaj as to why he did this action.
"The local newspaper has been fired by this candidate for chief prosecutor. This question should be asked to him: why was he responsible in the institution where he was, he dismissed the international and local arrest warrant against Radojčić. I don't know the motives, but as far as he was responsible, he was the last signatory of that issue. He should give the answer and not me", said Rexhaj. /Express newspaper