Reçica: It is no longer the exile of Baustella, in Switzerland they told me that it cannot function without Albanians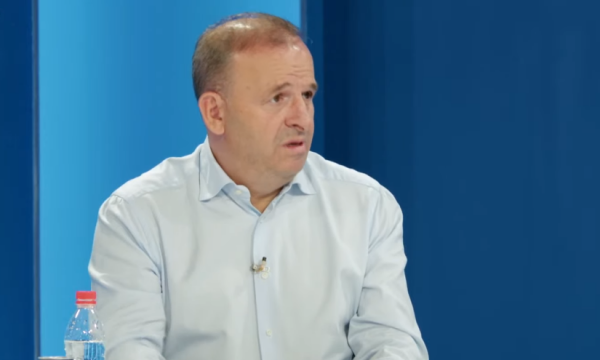 The PDK member, Elmi Reçica, said in the Pressing show on T7 that the role of Albanians in foreign countries is very large.
He tells of a conversation he had with two deputies in the Swiss parliament, where they told him that Switzerland cannot function without Albanians.
"Our people are no longer brave. I have been in a position in the Swiss confederal parliament, two honorable lady MPs, the head of the largest parliamentary group and the other senator, have told me bluntly that this country cannot function without Albanians. Since Albanians are in all the institutions and places where decisions are made and opportunities are created for the Swiss state", he said.
"Through our emigrants, who are our most powerful ambassadors, to have a more direct and pro-Albanian approach in these countries", he added. /Express newspaper/