Kremlin spokesman: Japan had taken an "unfriendly" position towards Russia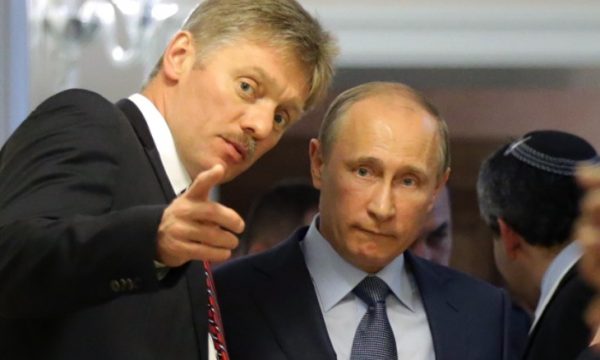 Kremlin spokesman Dmitry Peskov held a press conference today. According to Reuters, these are the two main lines of the conference:
He said that Japan had taken an unfriendly position towards Russia, which does not help to develop ties in trade, economy and the energy sector.
The Kremlin has not had "substantial" contacts with the Vatican regarding the potential visit of Pope Francis to Russia.
/Express newspaper/