Kadaj-Bujupi for the dismissed consul: It was arbitrary, they told him to go to the prison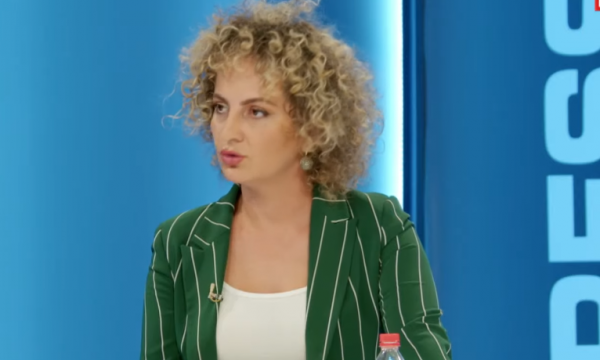 Analyst Donika Kadaj Bujupi commented on the dismissal of the Kosovo consul in New York, Lulzim Krasniqi, by the foreign minister, Donika Gërvalla.
The Consul of the Republic of Kosovo, Lulzim Krasniqi, through a letter provided by Rhewal, has announced that the Ministry of Foreign Affairs has dismissed him from the position he held at the Consulate General of the Republic of Kosovo in New York. As Krasniqi writes in his letter, the news about the dismissal came to him through an e-mail sent by the deputy secretary of the Ministry of Interior, Behar Isma, writes Express.
Bujupi said in the show that he has the dismissal letter with him and that the dismissal was completely arbitrary.
"I have the letter here in front of me. The dismissal of the consul was done without any warning. Only one person worked in that consulate. The discharge was done first in a banal way, they told him "from tomorrow he will go home". Literally. That's what they told him. The consul won the job in 2011 in a regular manner through the competition. So we are not talking about a militant or party employment", she said. /Express newspaper/