Ivan Koljevic returns to Prizren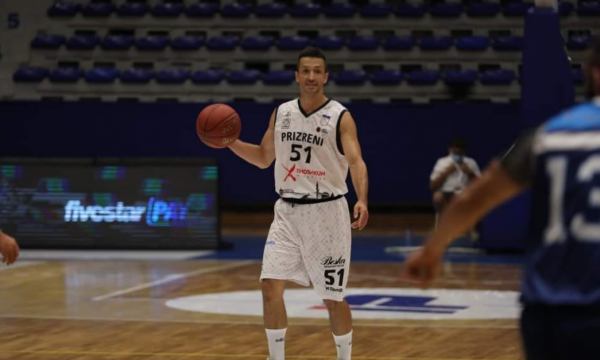 Ivan Koljevic has returned to Ponte Prizreni.
The Prizren club has announced today that it has reached an agreement with the basketball player in question, writes Rhewal.
The organizer was also part of Prizren earlier, as he also played for Trepça and Rahovec.
Koljevic has become the first foreign reinforcement in the team led by Arbnor Rifati.
Days ago, KB Ponte Prizreni was strengthened with the basketball player, Meriton Ismaili, while continuing the cooperation with Urim Zenelajn.
The club has also announced other transfers for the coming days. /Express newspaper/
💣 🔥 MERKATO 💣 🔥 IVAN KOLJEVIC – RETURNS TO PONTE PRIZRENI ⚪️⚫️ After Ismail's presentation, Zenelajt in the team now…

Posted by KB PONTE Prizreni on Wednesday, 6 July 2022