Italy declares a state of emergency in five regions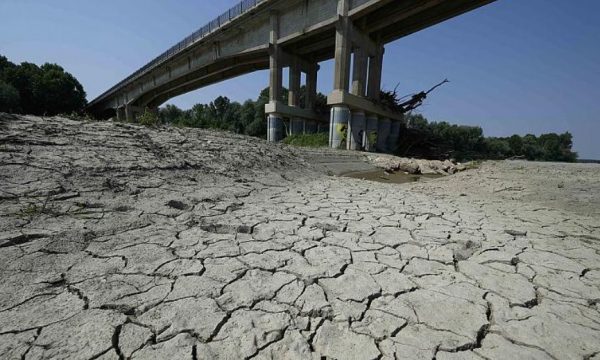 Italy has declared a state of emergency in five northern regions amid its worst drought in 70 years.
The state of emergency will apply to the Emilia-Romagna, Friuli Venezia Giulia, Lombardy, Piedmont and Veneto regions, the government said in a statement.
The move approved by the Council of Ministers foresees 36.5 million euros allocated to cope with the drought.
The Po River Valley, which produces about 40% of the country's food, including wheat and rice, has seen almost no rain for about four months.
The river, the longest in Italy, is currently seven meters below average./Euronews.al